We had hung up our stockings with care, along with some other "dummy" boots, the night before Christmas. Naturally, the little boy's was so big, it had to be hung somewhere else, close by. :)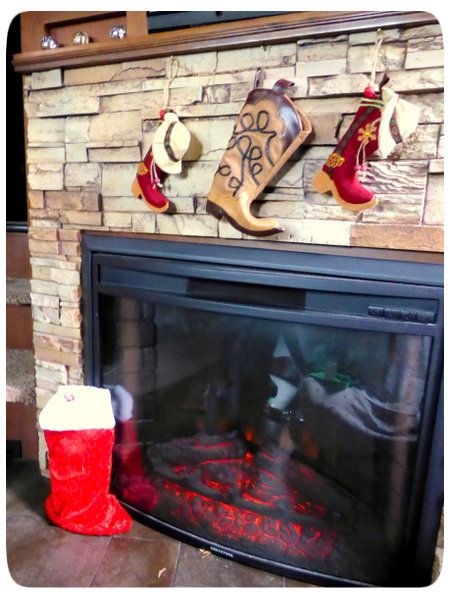 We went straight for the stocking-loot first :) And we also noticed that Santa had finished up his cookies and milk and left a note wishing us Merry Christmas and Happy New Year!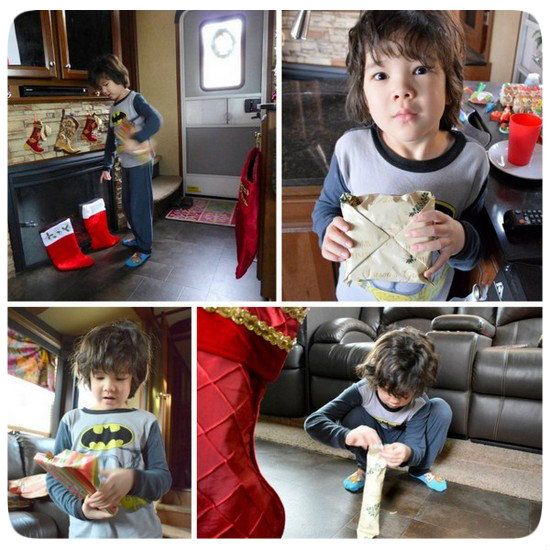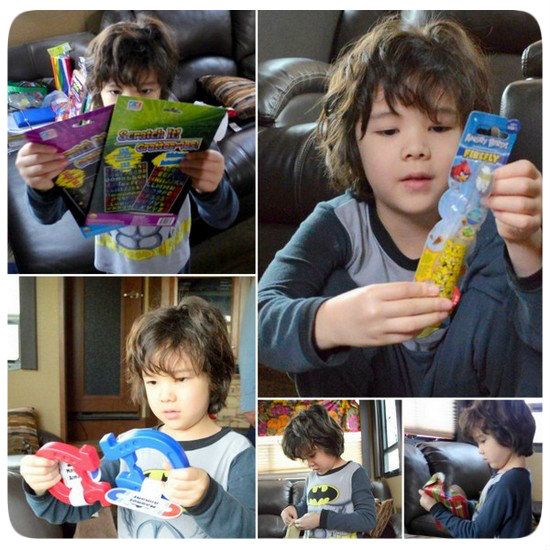 The hubs got some coffee in his!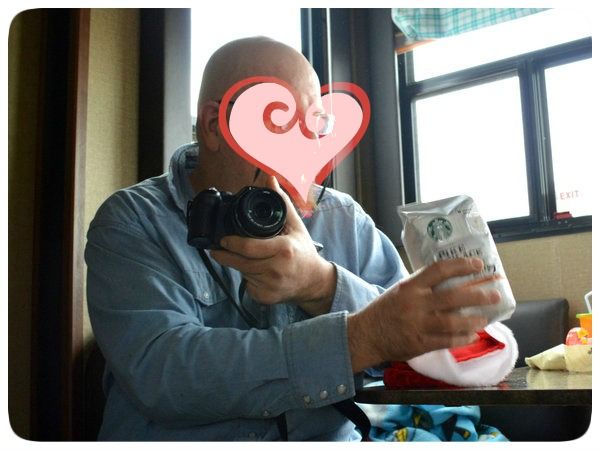 Then it was off into the house, where the little boy's eyes grew large as saucers at the presents under the tree :)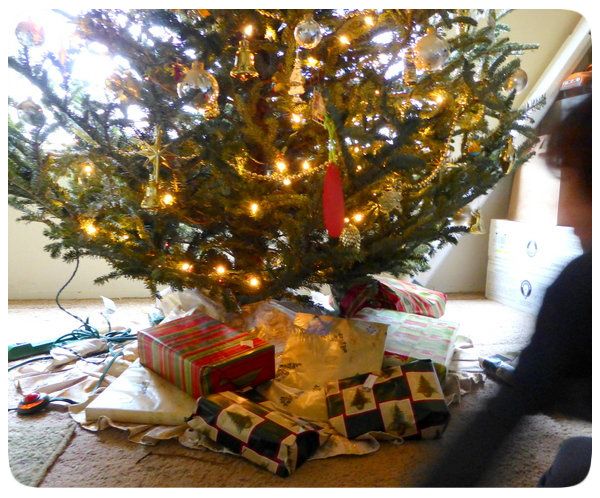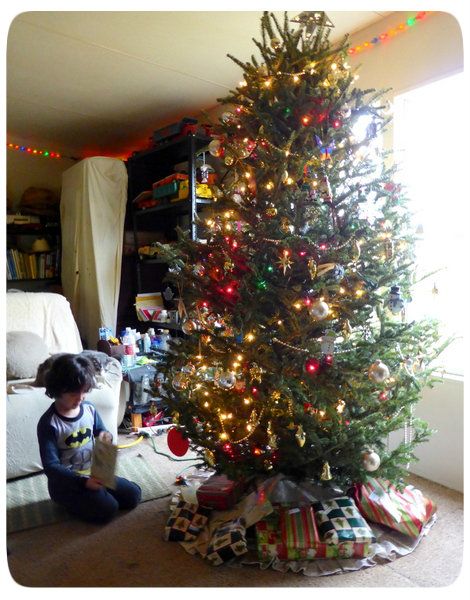 He had one question, though..."Mommy, all these presents have my name on them! What about you and daddy??" :)
I told him that HE had made a wish list, whereas Mommy and Daddy hadn't. :)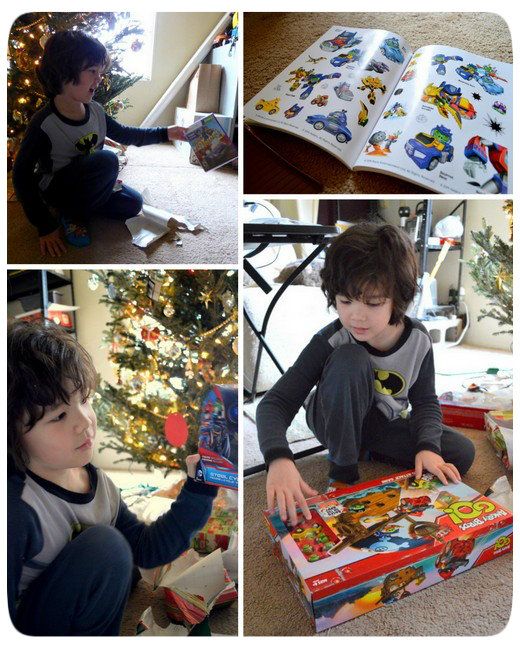 And wouldn't you know it, he got most of the things on that wish list :)
The few things he loved best were the "Don't let the Pigeon finish this Activity Book" book, his Angry Birds Transformers Sticker Book, and the Angry Birds Go Jenga Game.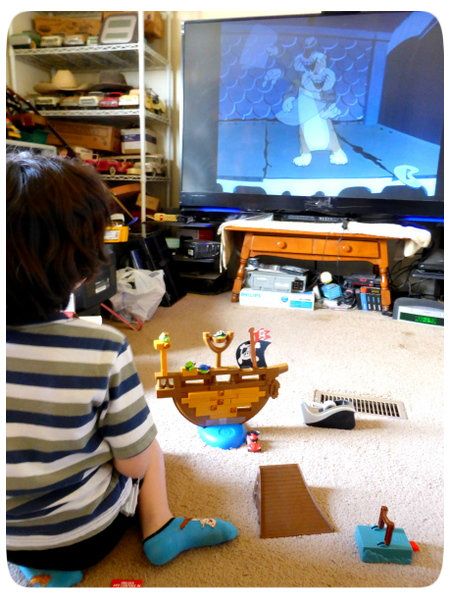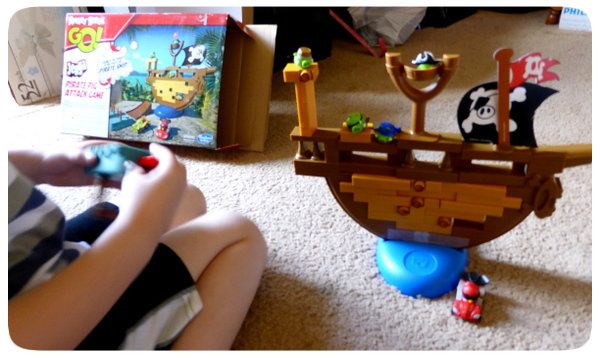 And how could it be Christmas Morning without a Christmas themed breakfast? :)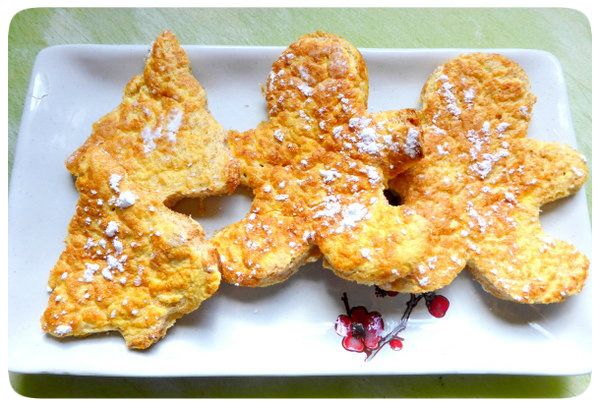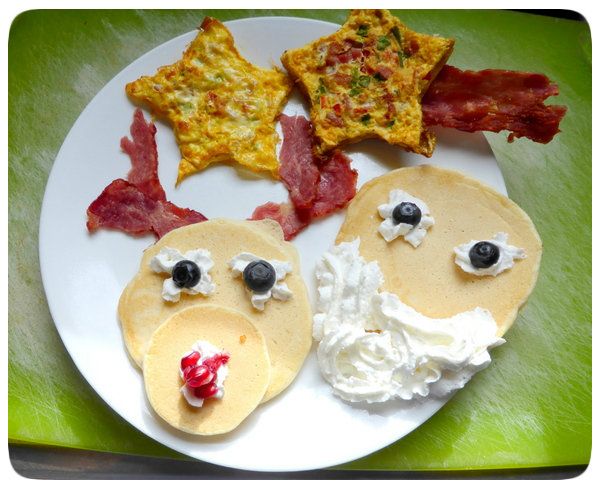 We did not have a gathering for Christmas lunch like in previous years, as most of the family was away, so we made a dessert and joined Judith and Jim for a cosy Christmas dinner that night. :)