Last week, we went to a couple of events to usher in the season, and the festivities that go along with it...
First off, we went to the
Buffalo Gap Historic Village
, where they were having a "
Pillage the Village
" event, and were inviting kids to dress up for Trick or Treatin', games and fun.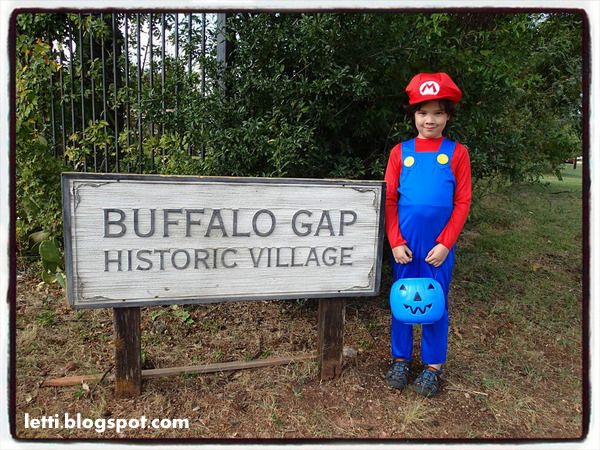 This year, he had asked to be Mario, among other things - I'm still working on a couple of other costumes; hopefully they'll turn out okay - and was really excited to put the outfit on.
The hubs and I thought that the museum was quite fascinating, but the little boy was clearly restless to get down to the REAL business. :)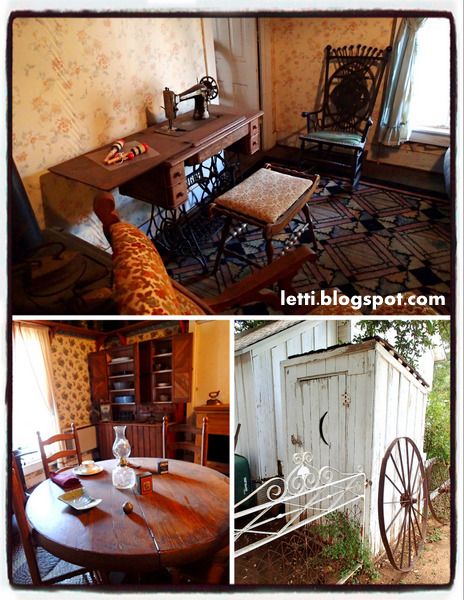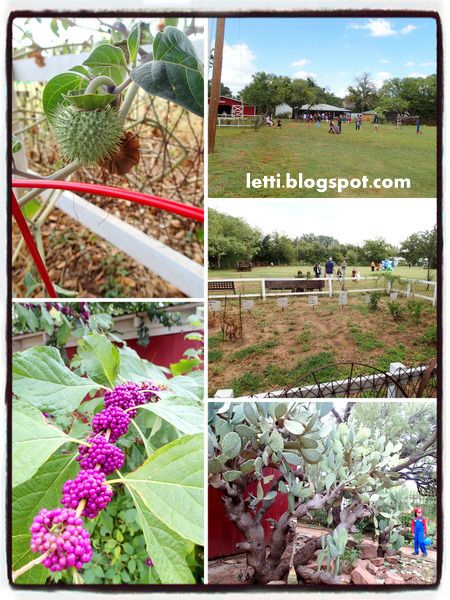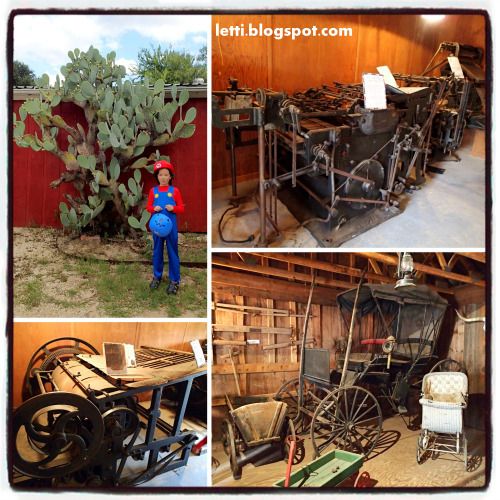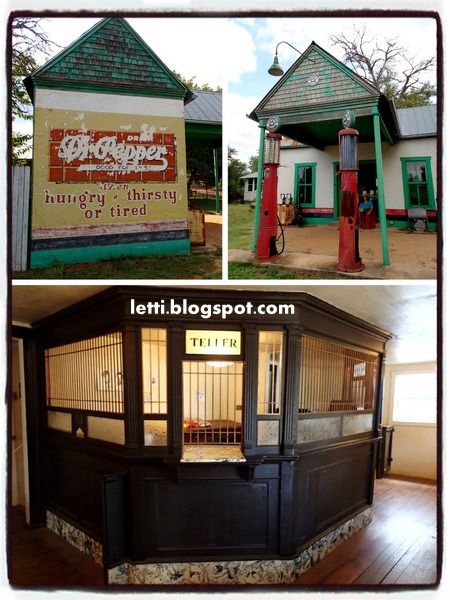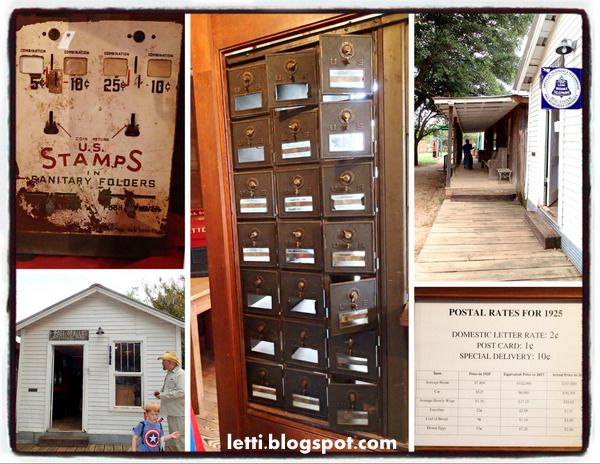 He got to play some games and win some prizes...
and even get some Old-Timey-Playground time in.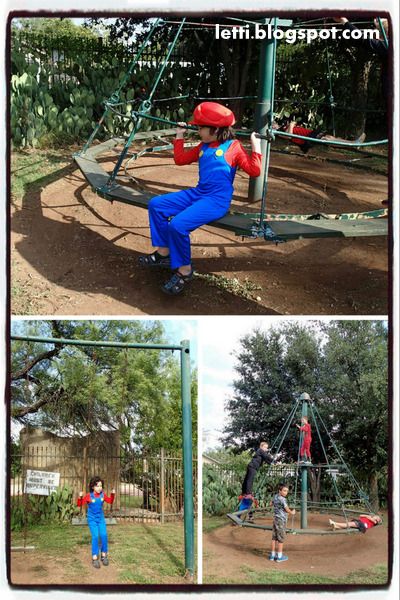 After that, we went on the Hamby where they were having a Trick or Treat/ Fall Festival/ Flea Market thingy going on as well. They advertised that they welcomed all the kids to come in costume, and so Jaxon was already dressed for the occasion. :)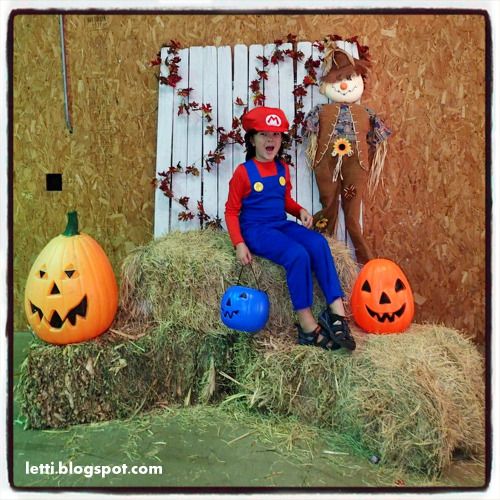 The little boy was thrilled that there were more games and trick-or-treating.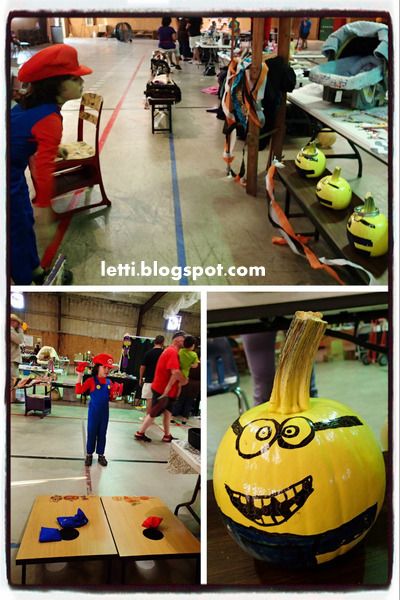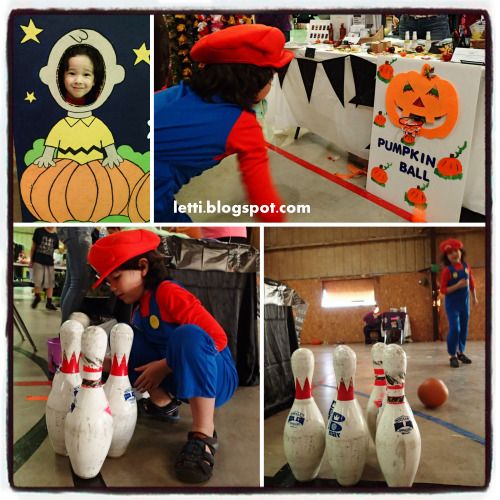 and even more Playground Time!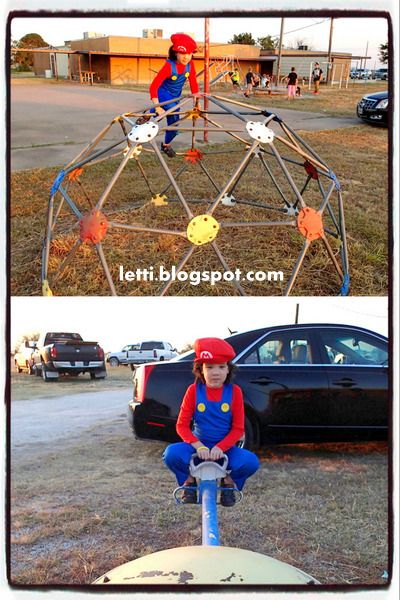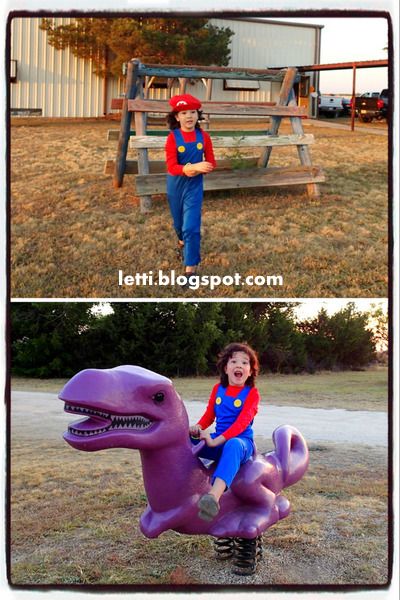 He can't wait for the next "Halloween Party" of the season.