Literally.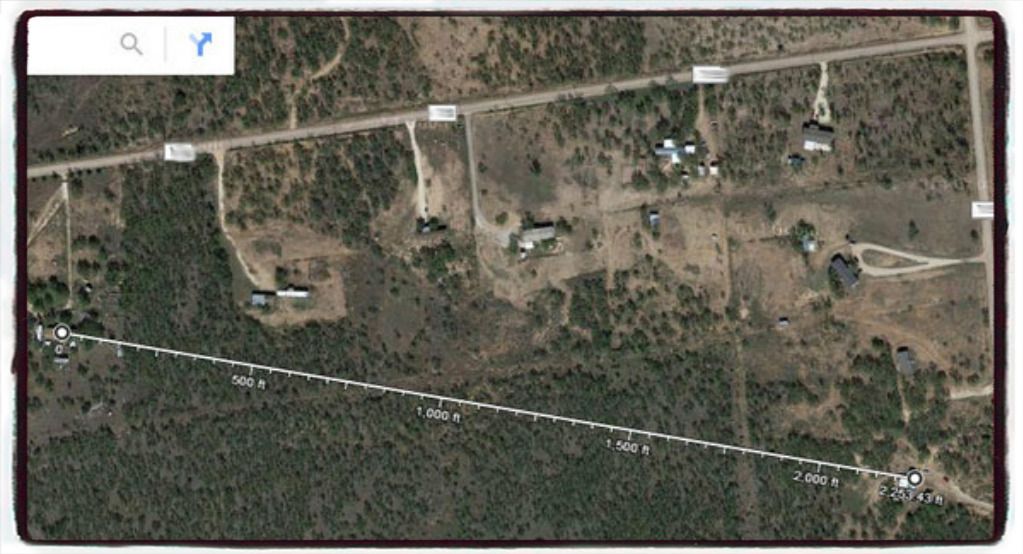 Last night there was a fire, a mere 0.4 mile away.
It was about midnight, and I was still doing a bit of work on the computer when I heard a siren blasting across the front of our property. I step outside a few minutes later, and there is the smell of smoke in the the air.
The hubs and I walk to the back of the property, and look towards where the wind is blowing from, and we see smoke. And then, an 18-wheeler type fire vehicle drives past our front towards the fire, and we're freaking out a little bit more.
With the drought and things being so dry, and us living out here in the country with very flamable stuff all around us, the hubs decides to take a short drive down to see what the situation was.
He came back a few minutes later and said that he had spoken to a Deputy who happened to live next door to the house that caught fire, and he had called the emergency in, and that it would appear that the fire department had it under control.
This morning, we find out that the house was unoccupied at the time, and I am thankful for that.
But I can do without any more fire drama.
Please.