While I was over at the Round Building registering and putting away stuff in the right places for the Dittos for Kiddos sale, the boys headed a few buildings over in the Taylor County Expo Center, over to where they were having some horsie events.
I joined them when I was done, and marveled at the seasoned riders with their horses. The Stock Horse of Texas Association were having their clinics and shows etc and it is times like these that I marvel at the richness of the heritage and culture of the area.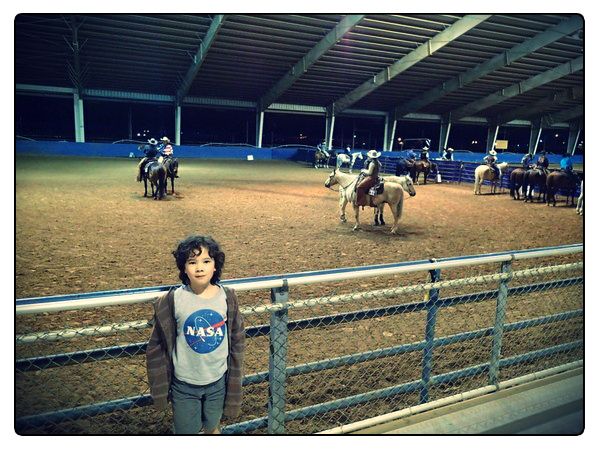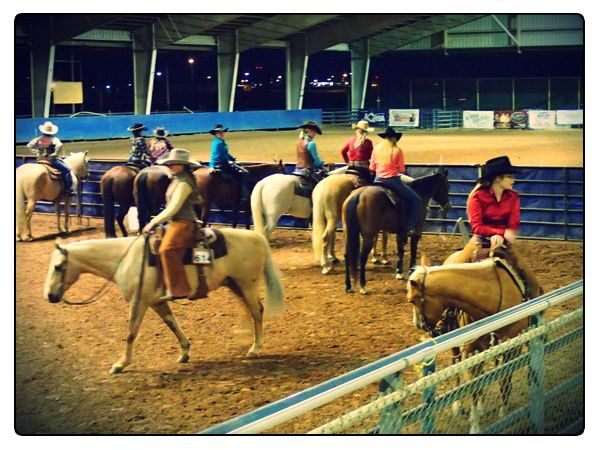 We also walked over to another arena where the livestock herding was going on, and watched several riders and their horses wrangle the cattle.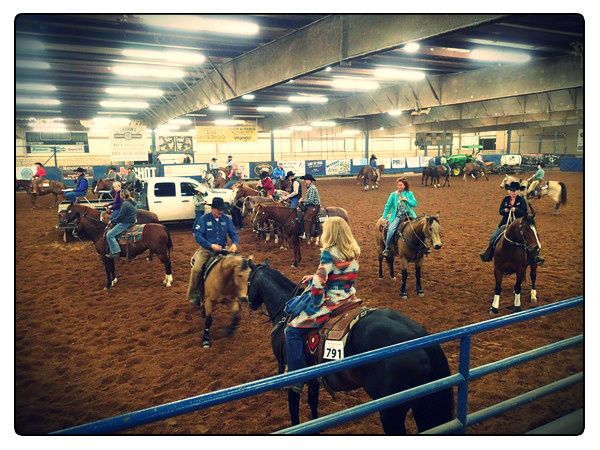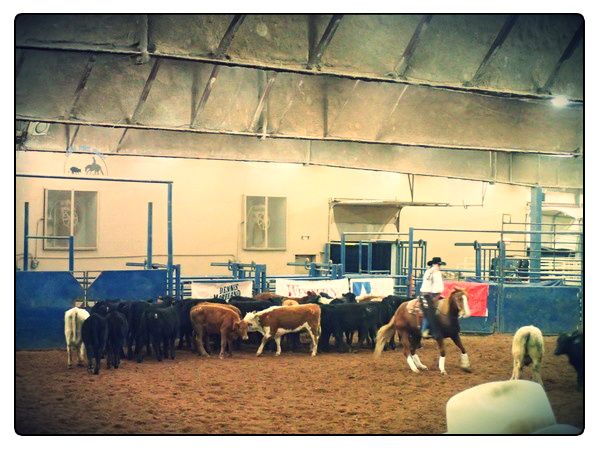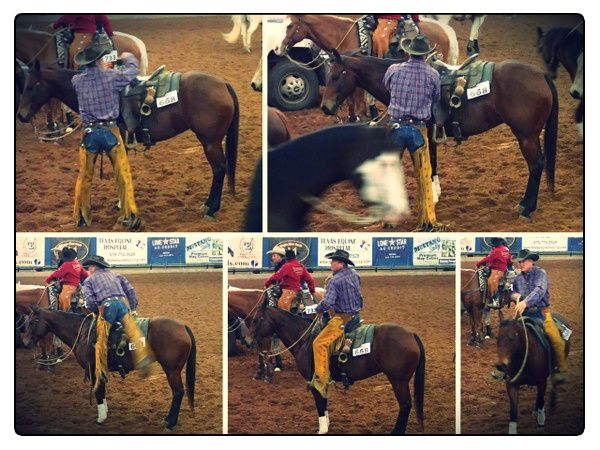 Even though I've been here more than a dozen years, when we watch these events, I always still feel like a real tourist :)