We have had a literal SCURGE of rats over the last few months, and they had set up house and ruined a bunch of stuff under the hood of the car.
It got to the point where we actually had to get a tow truck/wrecker out because we couldn't drive it anymore.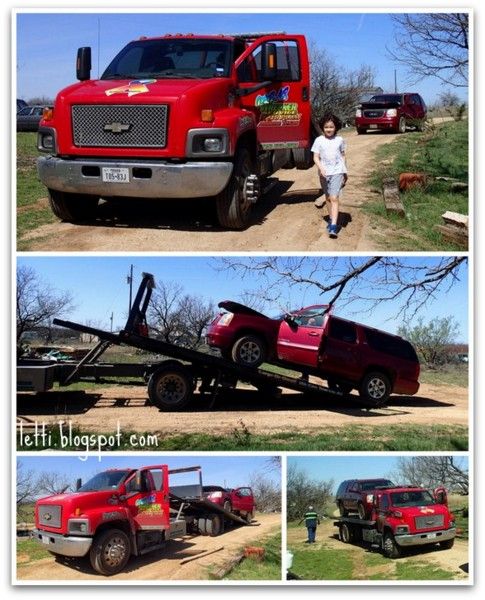 I am thankful we could afford to get our car fixed, and were able to retrieve it a couple of days later.