I am glad we have all the family that we do here in Abilene. The little boy gets to spend holidays and birthdays with loved ones.
Last week we got to celebrate Azmari's birthday with him.
Part of the attraction for the little boy is all the toys at Max and Jet's house for sure :)
plus getting to catch up with Mamo, Uncle Jim and all the little cousins.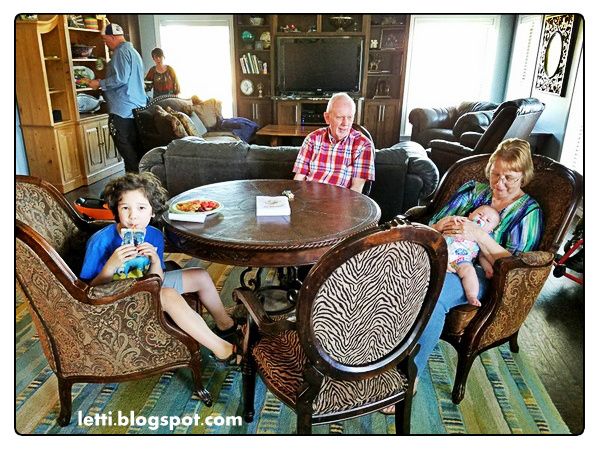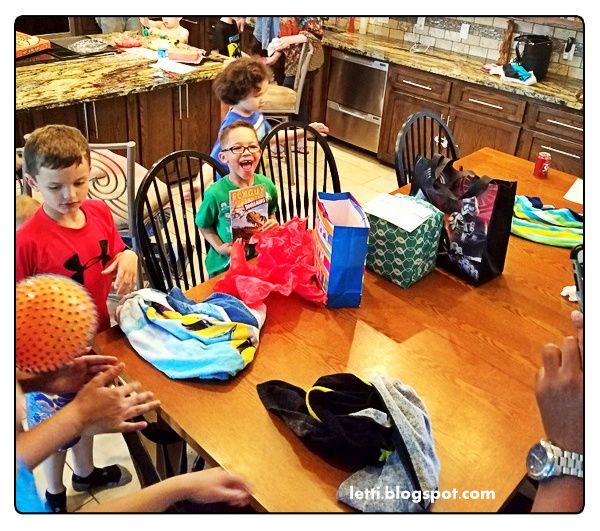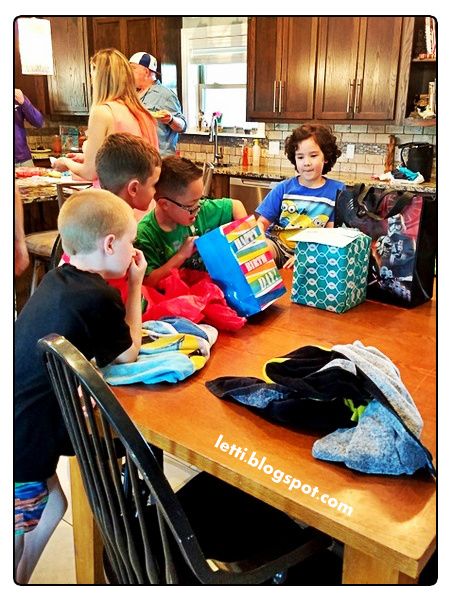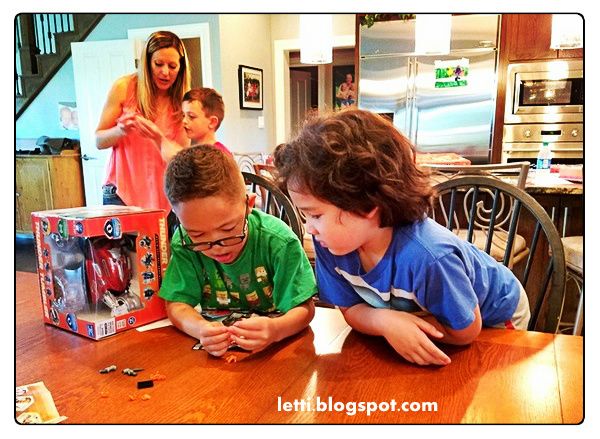 The best part, I'm guessing though, would be the Pool Party that followed afterwards! :)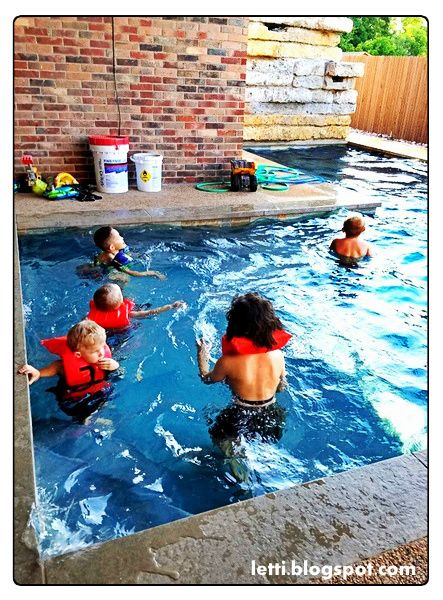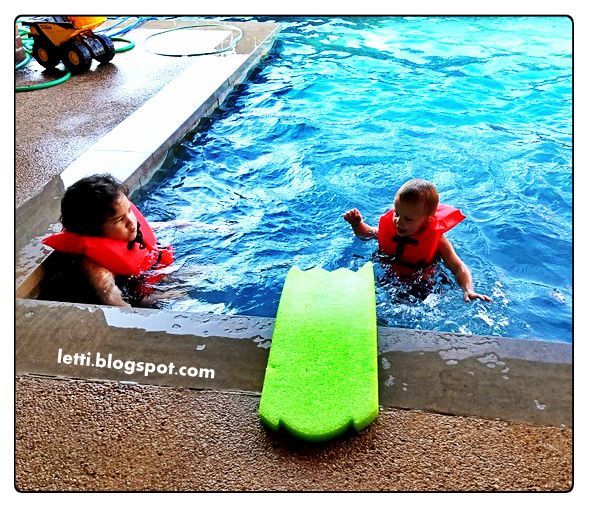 The little boy can't swim as yet, but we made some progress. I mean, this was a little boy who did not like any kind of water on his face, and would come to me for a towel everytime he got splashed in the face or something. And, this time he actually let go of the edge and floated around a bit! Good Job, little one!