A couple of weeks ago, we helped out the folks over at Sunrise with something, and the boss showed his appreciation by giving us a special dumpling treat and picking up our tab.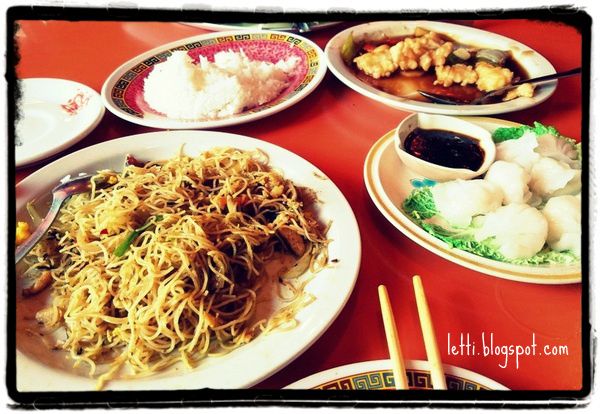 The dumplings were KHAMAZING! They had shrimp inside, with some sort of paste, and were so soft and juicy and just utterly delicious. Mmm Mmm good.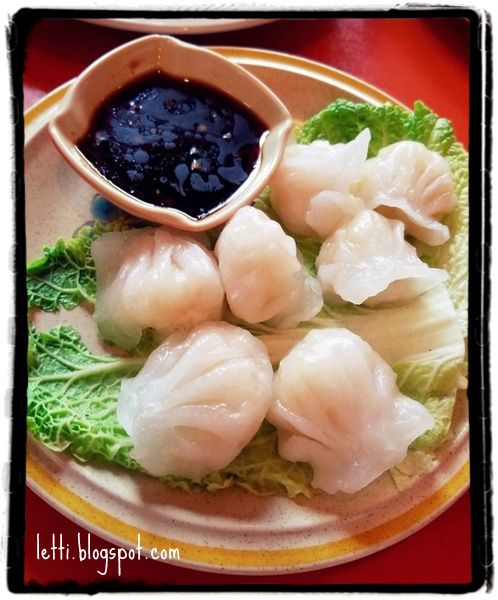 Another thing that is Mmm Mmm good there? The Singapore Mai Fun. *yum*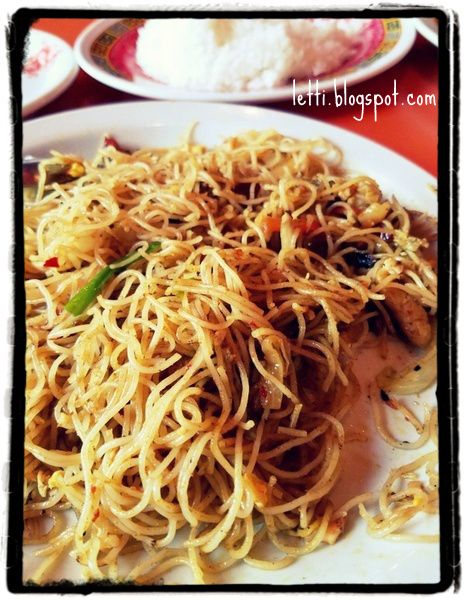 I wish I was a good cook so that I could make these at home.. now I gotta go search for the recipe and the right dumpling skin - but I have a feeling I would have to MAKE the dumpling skin. BLEH.