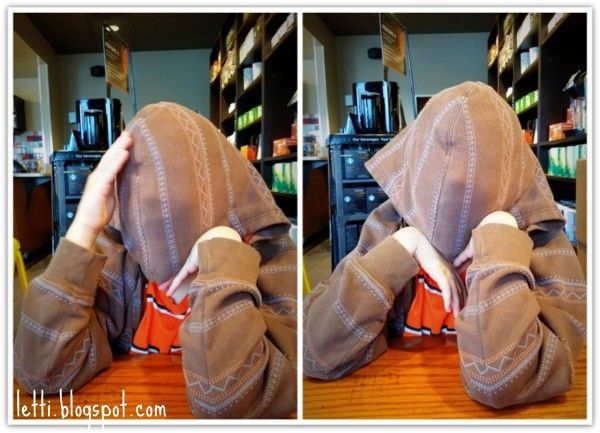 We haven't been to Starbucks in months and months.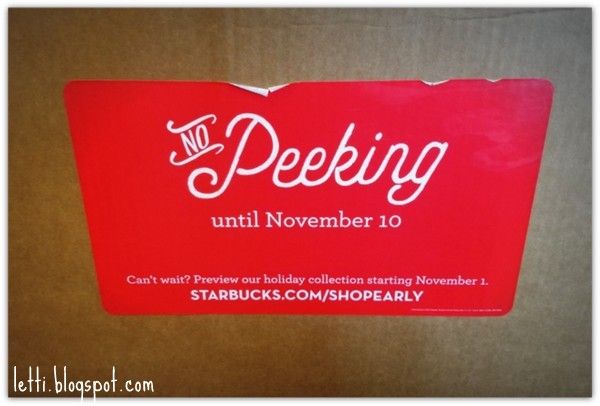 In fact, probably the only time we ever go to Starbucks is when Cindy's around.. and that's exactly what we did last Friday!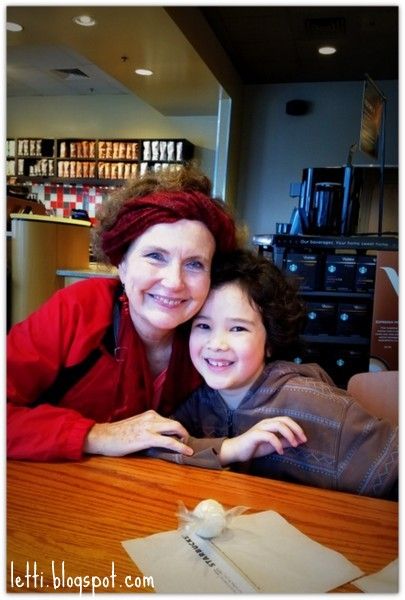 Even if it was just to get a single cake pop. BUT it had an amazing Mummy face on it.