We made a Christmas Tree during school, and had stuck it up on one of the walls.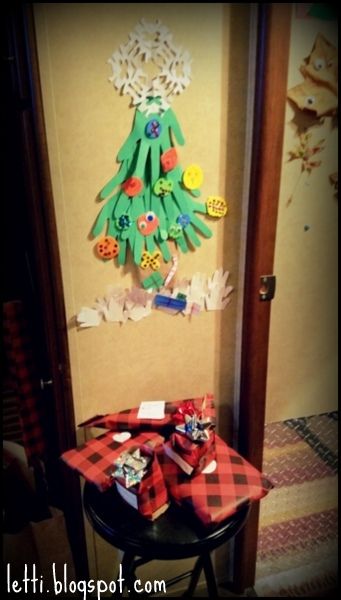 On the Night Before Christmas Eve, we decided to put up our stockings, and we had gotten a Cowboy Boot one for the hubs. Some preliminary presents were exchanged,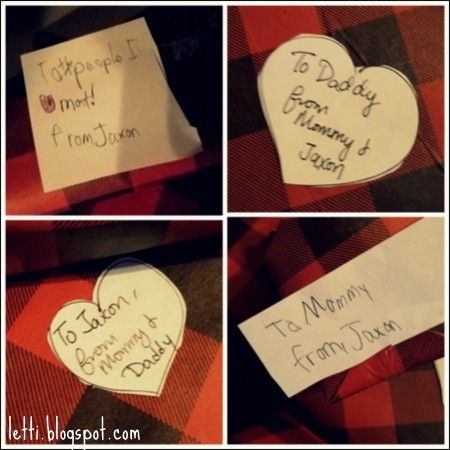 And we waited patiently for a couple of more days...