It's good for me to take the time ..
to experience the culture of wherever I may be at, because I believe it can only enrich my life and senses. (
David would add "plus it would be good blogging material" - bleh!
)
We went to 2 concerts recently - one in October and one yesterday, both from the
country music
scene, and both at the
Paramount
. Gary Morris is also active on the stage among other things, having been the lead in Les Miserables, La Boheme and others. Gary P. Nunn himself is pretty legendary in Texas, and those who follow the country music scene will definitely know who these two excellent musicians are. I have to admit, though, that I had absolutely NO idea who they were before this. *grin*
Gary P. Nunn in Concert
Oct 26th 2006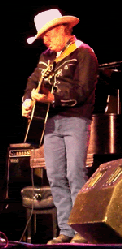 Yes, David is once again shielded from the "blog limelight" on purpose.

Gary Morris Christmas Show

Dec 1 2006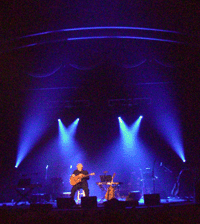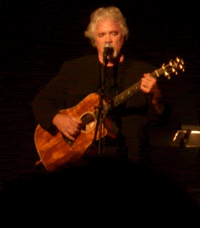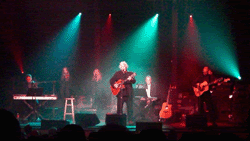 The photos are a little blurry/grainy coz we were sitting in the back, taking in the full view of the auditorium, and I had to use digital zoom and hold my camera steady against the seat in front of me, not to mention manipulate ISO and all that good goop.


p/s: I wish the snow could have stayed on a little longer. Bye Bye Snowflakes.