It's Spring season aka Tornado Season
in the
Tornado Alley
, and Abilene happens to be IN Tornado Alley. *sigh*. There have been some close calls, and we follow the
NOAA radar
daily, keep an ear open for any warning sirens from our
weather radio
, and just keep praying.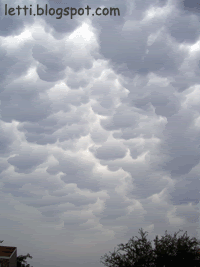 Click
HERE
for more weather pictures.
Spring is also
the season for new life and renewal.. Before anyone jumps to conclusions, we're talking about our PETS here :P
Remember
Fluffy
? She adopted us some months ago, and apparently was pregnant at that time unbeknown to us, and she finally had 8, yes, EIGHT puppies almost a week ago.
Click
HERE
for a couple more puppy pictures.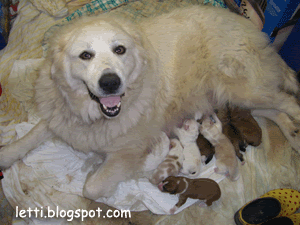 Click
HERE
for a few more kitten pictures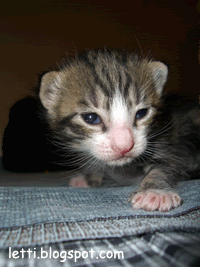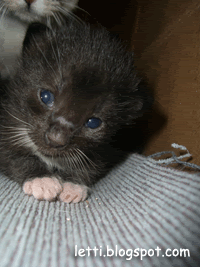 Other happenings:
Walter celebrated his 88th birthday late April, and here's to many many more wonderful blessed years ahead.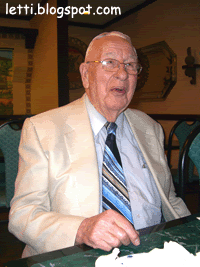 Stephanie
had an opening featuring her
blown-glass art work
at the
Center for Contemporary Arts
here in Abilene last week. It was amazing.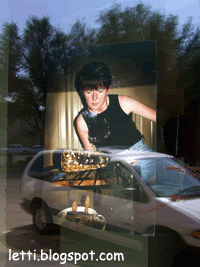 Psalms 107:28-30
"Then they cry unto the LORD in their trouble, and he bringeth them out of their distresses. He maketh the storm a calm, so that the waves thereof are still. Then are they glad because they be quiet; so he bringeth them unto their desired haven."