Had an appointment with the Periodontist today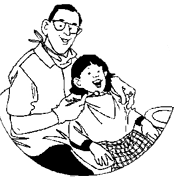 to get all the gunk out from beneath my gums. Yuck. One session down, 3 more to go.
*KACHING!*
Man, dental work is expensive. Sheesh.
Anyway, the
dentist/periodontist
( or is it periodontalist? ) was a very nice guy who shared a practice with his daughter, and he comes in with his hawaiian shirt and all smiley. Sweet guy.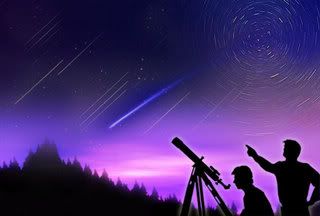 Oh, and we caught this year's
Perseids
. Magnificent :)
Daniel 12:3


Those who are wise will shine like the brightness of the heavens, and those who lead many to righteousness, like the stars for ever and ever.