It's been long enough without a blog post.
Things have just been so wildly crazy that I haven't had time for a whole bunch of things. BUT I still have my trusty camera which I take everywhere I go, and so here's a brief recap of stuff that's been happening...
1. Spring Cleaning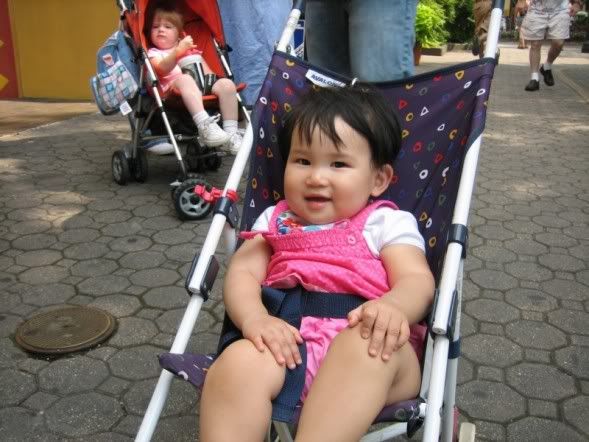 My dear brother, Carter and his family are coming to Abilene ( from Richmond, Virginia ) in a little over a week and we've been trying to get all kinds of stuff in shape - We've had unprecedented rain and everything's overgrown etc etc, so there has been a bunch of outdoors stuff that needed to be done, as well as spring cleaning in the house etc - Carter and family coming only sped things up a little. LOL. It's all very exciting though, coz I get to see my little one year old niece Eliza, for the first time! And I hadn't seen any of them since our wedding, so everyone's all goosebumpy.
2. Exercise/Diet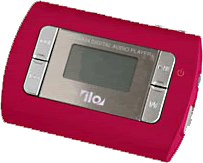 Had been putting on weight slowly but surely since the wedding 2 years ago, and so I decided that it was time to put a stop to that. David's been really supportive, and one of the things we got for me was an MP3 player from Walmart, so that working out on the treadmill wouldn't be such a drag. It's worked well so far. Coupled with "sensible eating", I've lost 8 lbs in the last 3 weeks, so HURRAH!!
3. Letti Thursday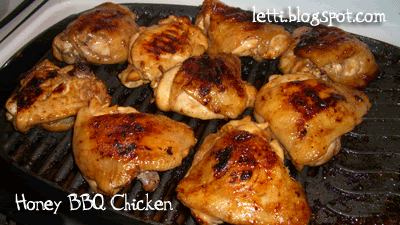 It's still going on, and we had planned 2 weeks ago to grill some chicken outside in the yard, but it started to rain, so we had to do it inside with the indoor grill, but the Honey BBQ Chicken was yummilicious. David requested fried pies with Fuji Apple filling and it was really good. Talk about having a tough time sticking to the diet!
4. Estate Sales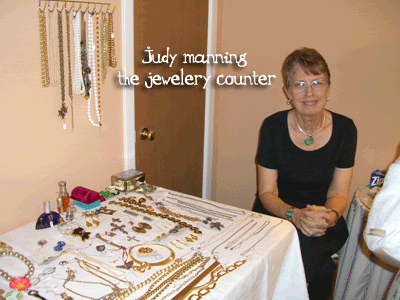 Judith, David's older sister, has been working at some estate sales during the summer, and we had gotten some real bargains at a couple of them, but by far the best bargain is the couch that we got at the last estate sale, a
Baker Furniture ( Claremont Collection
) couch, which is priced at
MSRP $6365
on their website.
We got it at a very modest $250
.
Khamazing
. The couch is so long ( David's 6' 2" frame can lie flat on the couch ) and deep (
my legs dangle over the edge if I sit with my back against the cushion
) that we just love it to bits.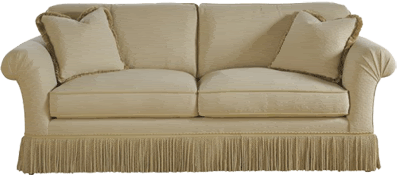 5. Rachel's Puppy Shower
Rachel, a sweet girl who goes to the same bible class as I do, recently adopted a little chocolate lab puppy and Denecia, our teacher, decided to hold a puppy shower for her. Rachel initially was supposed to have one of our puppies, but we're just as happy for her that she has a new chocolate lab, just like Henry!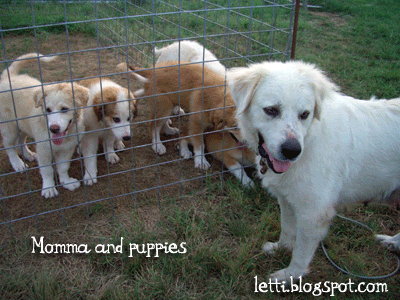 6. Trip to Fort Worth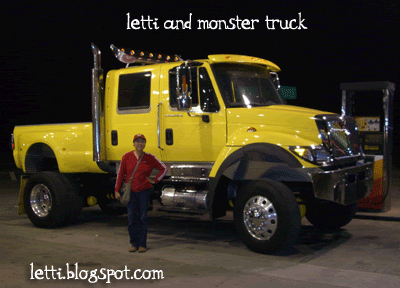 We had to drive down to Fort Worth to pick something up last week and came across this MONSTER truck sitting at one of the filling depots at the gas station where we stopped to gas up. David talked to the owner guy, and the story was that he had just purchased the truck OFF OF EBAY for $140,000, had it flown from wherever it was, and he was driving it back to El Paso. One kid stopped us and asked if it was the truck from the Transformers Movie. I don't think Optimus Prime was yellow. LOL.
Micah 6:8


He has showed you... what is good. And what does the LORD require of you? To act justly and to love mercy and to walk humbly with your God.