I don't know which one the culprit is,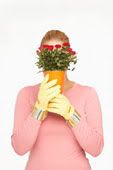 but I'm allergic to some weed that grows by the roses. Last year,
I got some on my arms
, but this year, I managed to get some on my FACE! So I'm walking around with red, crusty, itchy cheeks.
ARGGGGHHHH
.
*sigh*
Anyway,
David said I had to blog what I made for dinner on Wednesday, which was broccoli cheese rice and chicken pot pie.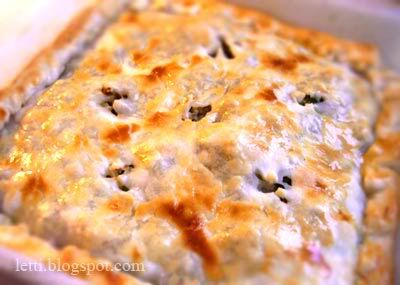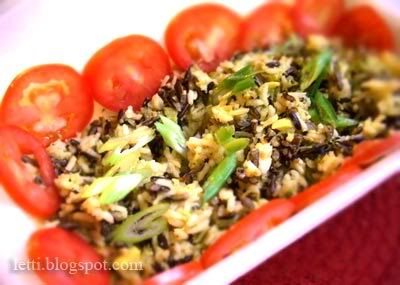 and for Letti Thursday, I made sweet & sour chicken, stir fried Napa Cabbage, and more fried rice.