Okay, so we ALL know
what's
on my mind
these days, and that's probably all I'd be prone to talk about.. but that's more for the
OTHER blog
..
Here, on the other hand, are some "happenings" from the past week...
Spotted at a local estate sale. Had to, HAD to take a pic.
Pretty juvenile, I know. Maybe I need to say "David made me do it". :P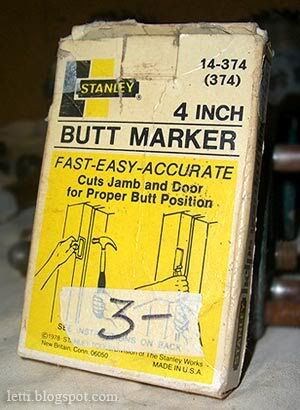 Double Yolk in one of the eggs while making breakfast for David..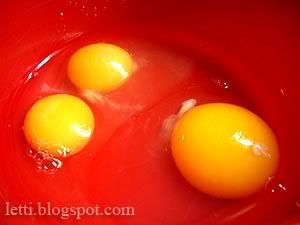 It had been raining for the past 4 days or so, and we got like 4 inches all together, and all these mushrooms/toadstools start sprouting up all over the place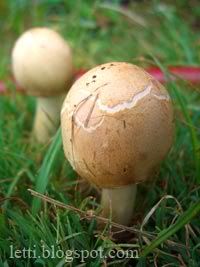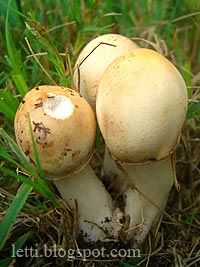 David couldn't stand these ones and did a Godzilla on the mushroom city. Check out the still-not-fully-grown size on the sucker, tho, with part of my foot for perspective.