So Letti Thursday isn't technically the beginning of the weekend
but let's start there.
1. Letti Thursday
This week was spaghetti/noodle chicken casserole with crescent rolls and southern style green beans with new potatoes.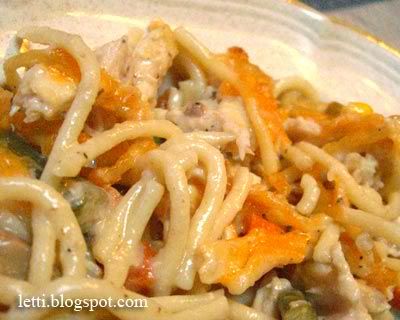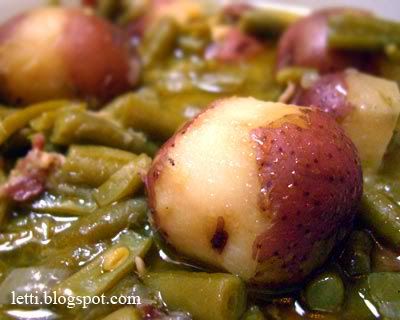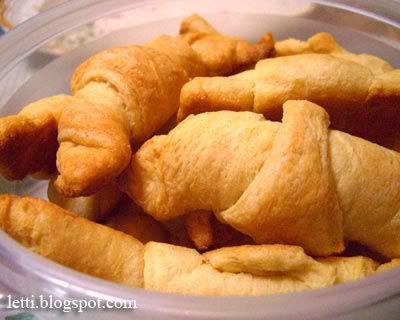 2 Picnic at Abilene State Park
We just HAD to, HAD to take advantage of the lovely lovely weather before it got too cold to have a picnic out at the state park. David, his dad and I had a great time out enjoying nature. We even had a visit from some deer!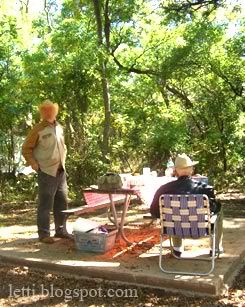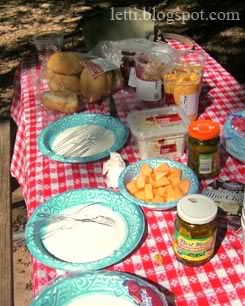 3. Prairie Home Companion Live Broadcast/Taping from Abilene Christian University
We got tickets to go listen to/watch the live broadcast on NPR ( National Public Radio ) of the renowned Prairie Home Companion radio show, with Garrison Keillor. It was held at the Moody Coliseum at ACU, and we enjoyed ourselves throughout the 2 hours of the show, which was broadcast via satellite throughout the nation.
Click here to listen to the recording of the broadcast from Abilene, Texas, Oct 18th 2008