It is soooooo hot in the summer time - it was 108 F for a high today.
Which brings us to the dilemma of making meals. The oven is out of the question on these dog days, and I come from a culture where we don't traditionally eat sandwiches or salads for dinner, so I naturally gravitate to stir frying each time.
Tonight we had stir fried beans with carrots and glass noodles,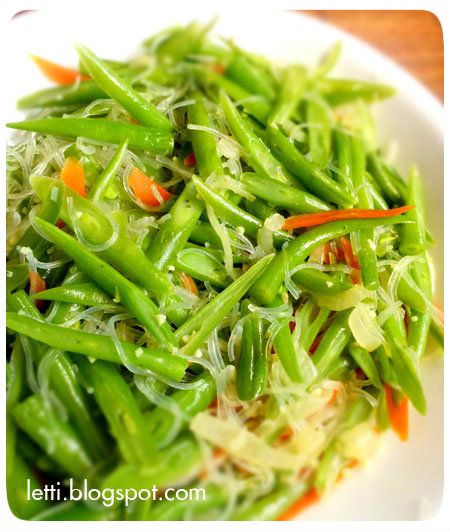 Stir fried "tomato" chicken and tofu with vegetables
served with some simple stir fried thin spaghetti noodles, asian pear and grapes.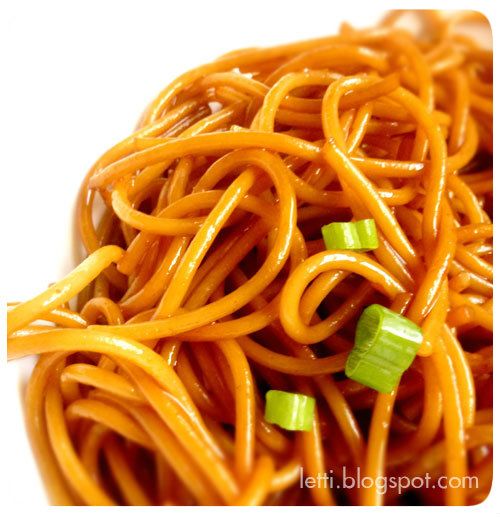 On days like these too, I am thankful for those little
mini microwaveable cakes
(
shared with the hubs and the little boy
) that are wonderful with a dollop of
frozen yogurt
.