A week ago, Maddge invited us over to her house to watch the ACU Homecoming Fireworks display. For the past few years now, I have heard the distant pop! pop! popping! of the fireworks going off while putting the little boy to bed, and watched bits and pieces from afar.
This year, we had front row seats! The field where they shoot the fireworks from is basically right in front of er, the back of Madge's house.
The kids had plenty of space to romp while waiting for the show, and one of the ladies had brought "
Twirly Whirly Flyers
"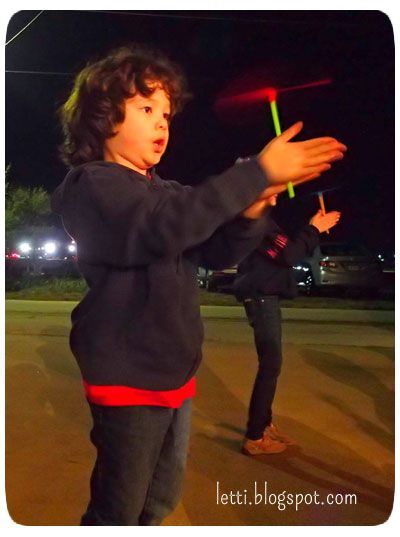 I was so glad there were a couple of other little kids there, and so Jaxon had fun playing with shadows and dancing,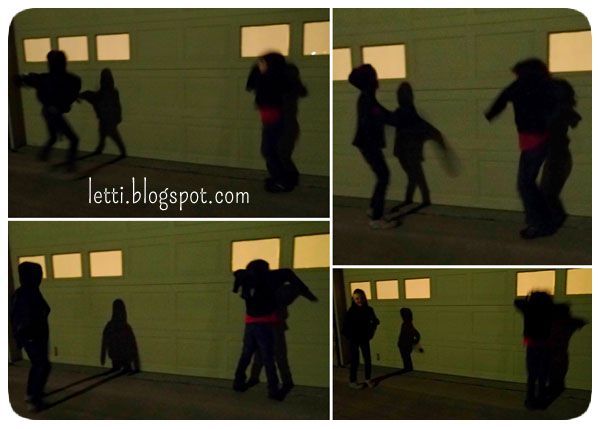 and of course, there was ICE CREAM too :)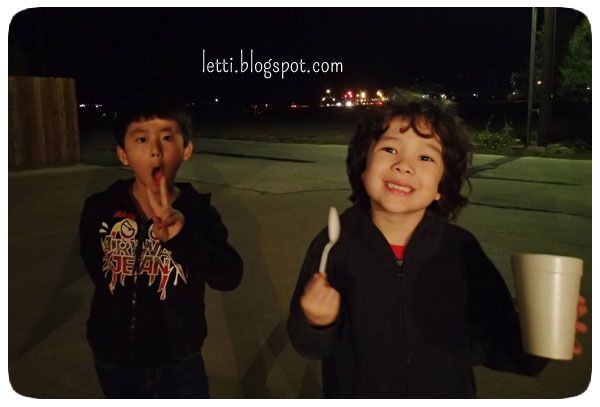 Thank you, Madge!