Chicken Spaghetti Casserole Revisited
According to the "archives", I've made this twice. Once
HERE
and the second time
HERE.
The original recipe is from the
Pioneer Woman
.
I guess I decided to post some pictures because they were colorful and I happen to like Chicken Spaghetti Casserole. :)
Colorful bell pepper, diced onions and pimiento.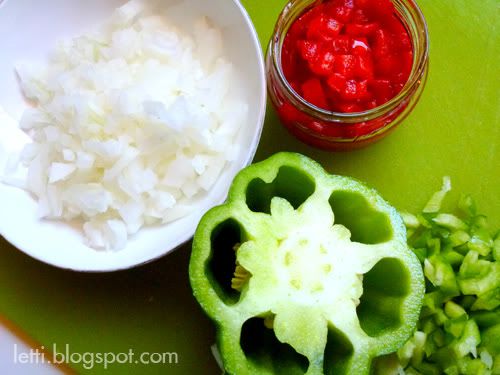 Mix em in with some cooked spaghetti and shredded cooked chicken breast,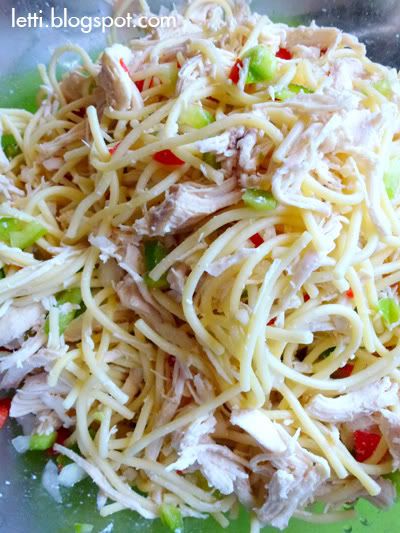 followed by a can of mushroom soup and a can of chicken soup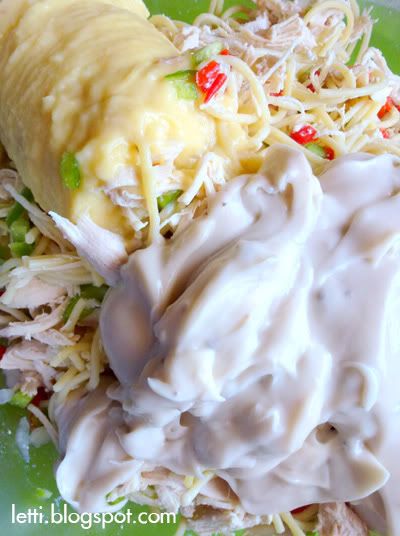 Add in some cheddar cheese,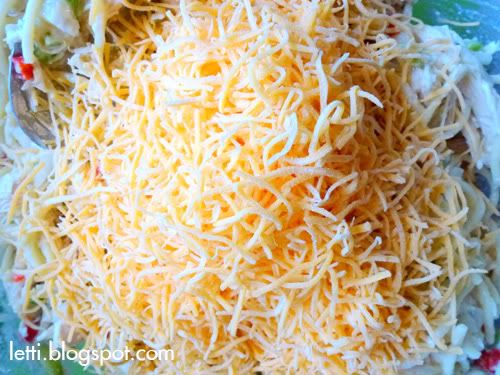 Mix it all up,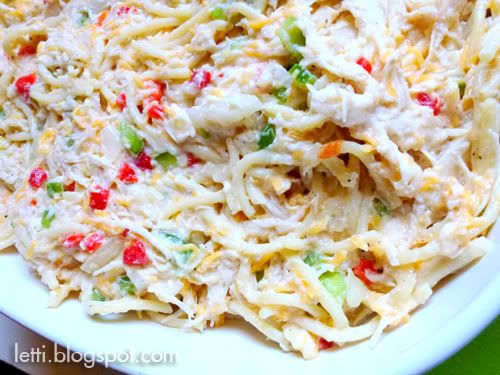 and top it off with MORE cheddar cheese before baking.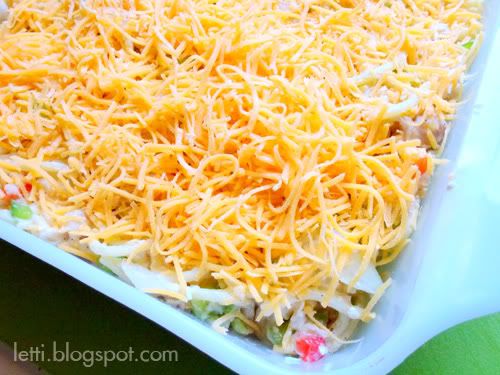 Once again, I don't have pictures of the finished product, but I thought it tasted all right. :)